Experience You Can Count On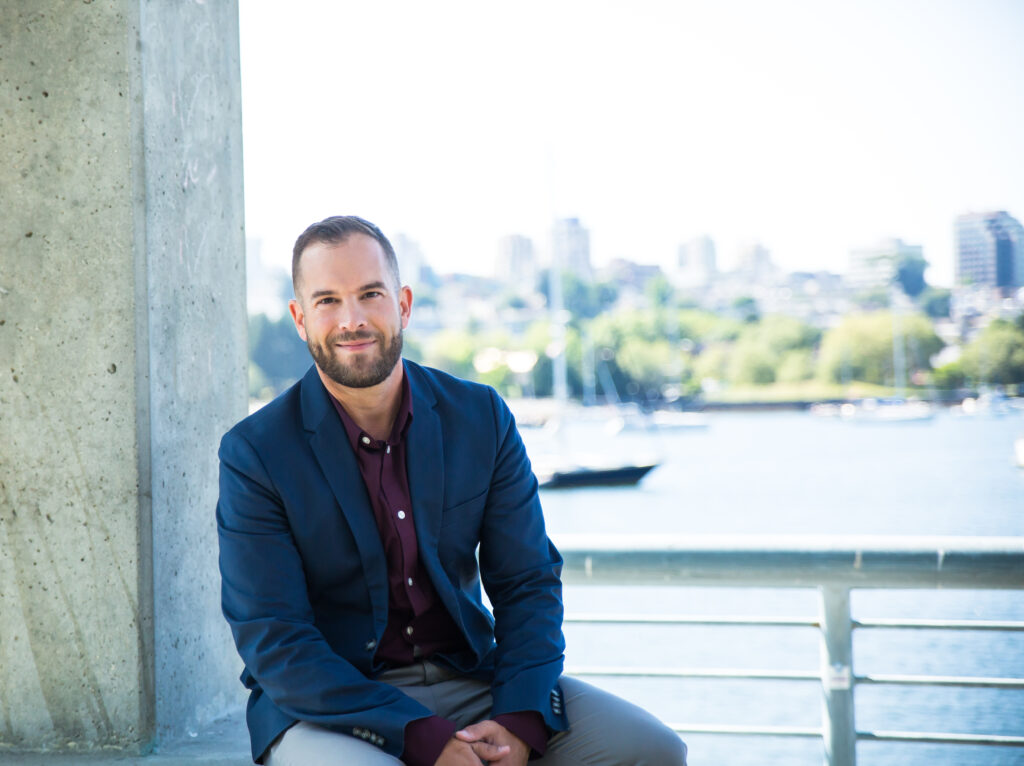 SEAN RAIBLE : Experience You Can Count On
Sean Raible is a Total Rewards/HR expert with over 23 years of experience spanning multiple sectors, geographies, start-ups and Fortune 500 companies.
Sean spent the first 11 years of his career working at Best Buy where he held various Total Rewards roles in both Canada and as part of the International HR team supporting expansions in China, Mexico, UK, Turkey.
He also spent time in Talent Development building out performance management programs and analyzing data to support talent mobility strategies. His last role at Best Buy was almost 2 years as Buyer for an $90M gross revenue category. After Best Buy, Sean continued to take on various HR/Total Rewards leadership roles, including from being the head of HR for a consumer product start-up, to heading up Total Rewards/Compensation at organizations such as Vancity, Ledcor, CHC Helicopters, Avigilon and STEMCELL Technologies.
Sean has led and been part of several HCM/Payroll deployments, including Workday, SAP HCM, Success Factors, Kronos, ADP and PeopleSoft.
His clients range from small start-ups to large multi-national organizations that are looking to implement total rewards, HR operations, or mental health solutions that reflect the proper balance in considering market conditions, employee preferences and overall the costs/risks associated.
Sean brings his strong relationship building skills to connect quickly with his clients and to understand the needs and clearly define what success looks like.
Sean is passionate about impacting mental health in the workplace and has been a speaker and closing keynote at several events, including: Morneau Shepell's Employers Connect Summit, Central One's People Focus Conference and Benefits Canada's Mental Health Summit. He continues to actively join roundtables and is a guest on podcasts as a workplace mental health expert.
Sean graduated with Honors with a Human Resources Diploma from BCIT and is an active member of World at Work Total Rewards Association. He has completed Tony Robbins' Mastery University Program and holds his Mental Health First Aid Certificate. He was the recipient of the inaugural BC HRMA's Rising Star Award in 2005 and received the President's Award from Avigilon in 2015.
What Other HR Professionals Are Saying…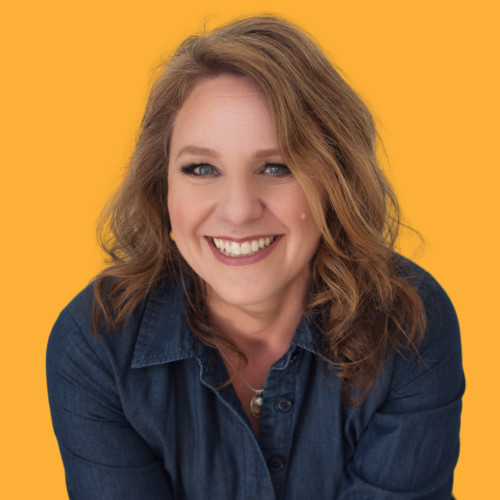 I engaged Sean to host a Mental Health Workshop sponsored by our Women's ERG (Employee Relations Group). Sean came highly recommend and did not disappoint. His insightful and sensitive presentation included his personal story, his professional expertise, case studies for engagement, and follow-up resources for our employees. Working with him was a pleasure. He was proactive and gave much more than we asked for. I especially appreciated his sensitivity to issues of intersectionality. Sean helped us break down barriers and have meaningful conversations about how to stay healthy and happy – in the workplace and beyond. I would not hesitate to work with him again or recommend him to others. Sherry McMillan – Richie Bros.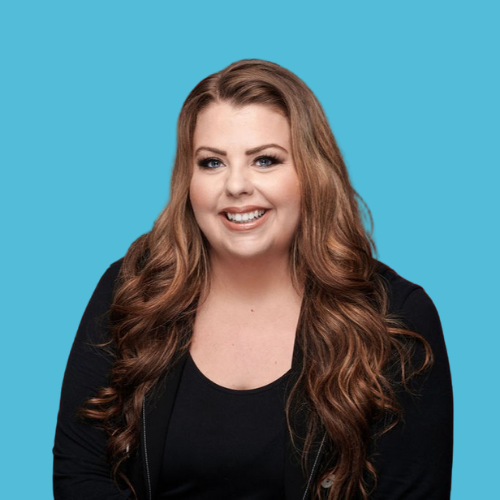 Sean is a fantastic Total Rewards Consultant. He has both breadth and depth in the key pillars of Total Rewards. Sean's a strategic consultant with a bias for execution. We have appreciated his work on compensation strategy, benefits & wellness, development of a TR roadmap as well as HCM expertise. I would highly recommend Sean to any organization looking to advance their Total Rewards strategy. Tara Ataya, Chief People & Diversity Officer – Hootsuite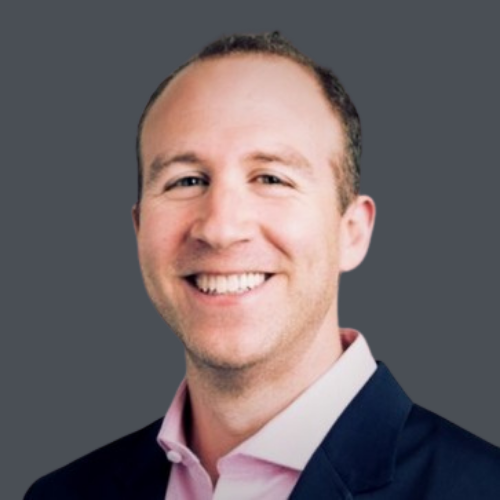 Sean is a devoted and transformative mental health leader. He led workshops for our leaders on mental health leadership and how to support staff well-being, mental health and coping with stress. Sean just 'gets it' – he has been a business leader himself so he understands the business side and connects with leaders in any department, but it's the way Sean tells his personal story and connects with the audience that makes him so special. He gets leaders and staff thinking deeply through an open, non-judgemental yet highly informative style, sharing practical tools, ideas and asking powerful questions that make everyone think more deeply about the importance of mental health and how to stay well and resilient. I would recommend Sean again in a second and would be fortunate to work with him again! Eric Bulmash, Talent Development Manager – Nicola Wealth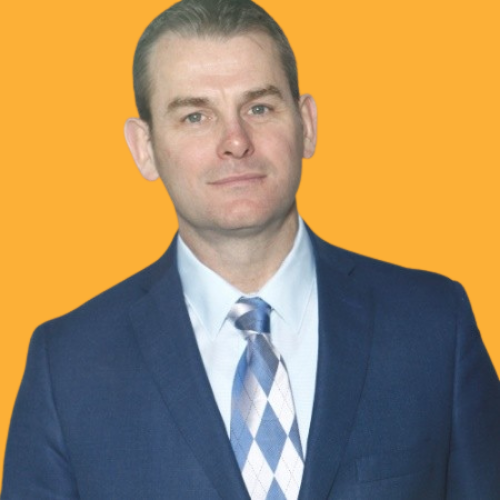 Without question, Sean is one of the brightest minds in the Canadian HR industry. He continually drives progress for both the organization he represents and himself personally. Sean walks the walk, which makes him a leader people can rally behind. Sean's open-minded and transparent leadership style makes him an ideal business partner. Sean brings a tremendous amount of energy, integrity and passion to everything he does and I truly enjoy every interaction I have with Sean — I always feel like I come away with a new perspective or thought-provoking insight. Jason Billard, SVP Western Region Leader – Morneau Shepell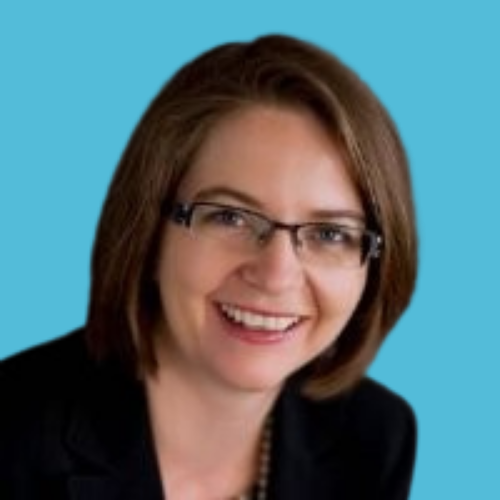 Sean consulted with StemCell Technologies on several Compensation program matters, and brought to the table many strengths. Aside from his deep, technical understanding of compensation principles and practices, his ability to translate to our Executive team was the 'missing system' supporting our very talented internal team. He mentored and coached our internal resources and left them better equipped to do similar work in the future. Most consultants who come and go, and your organization is made more efficient but not enriched by them. Sean is not such a resource. Instead, he came, and left us better off both technically and personally because he was here. I would hire him again in a second! Helen Sheridan, SVP Human Resources StemCell Technologies